T is 4 Techno feat. Enter Name, KOMPRESS0R
Tuesday, October 10th @ 9pm, Native Alien presents T is 4 Techno at Fishtank bar in San Diego featuring resident DJ Alien Tom, guest DJs Enter Name and Kompressor, plus #WhosPlayingTwo. This is a free event, no cover all night.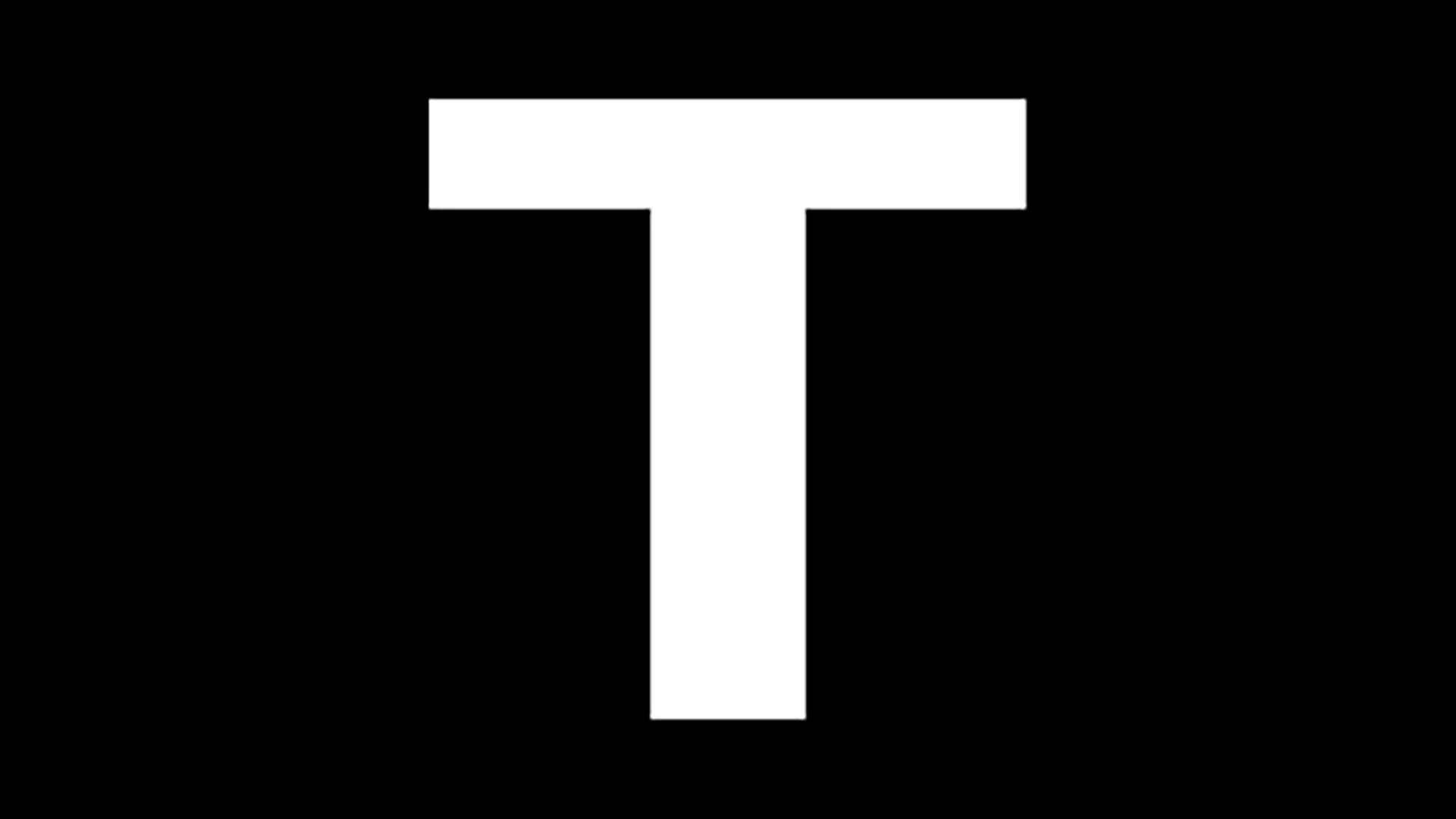 ---
Event Details
October 10, 2023
@
9:00 pm
–
October 11, 2023
@
2:00 am
---
Guest DJ: Kompress0r (10:15-11:15)
San Diego-based DJ, Producer, and founder of Radiolectric Records, KOMPRESS0R, brings in a new generation of vintage electronic sounds with dark and driving energy.
San Diego-based artist William Malk, also known as KOMPRESSOR uses his passion for creating and playing various genres of electronic music to hypnotize his audience. Drawing inspiration from classic and modern electronic pioneers such as Kraftwerk, New Order, Daft Punk, Gesaffelstein, Pink Floyd, and Brodinski, KOMPRESSOR has come to carve his own path. His production has developed a unique sound that blends vintage synth tones with modern production techniques. His tracks can be characterized by dark, driving rhythms along with dreamy melodies that evoke a sense of mystery and surrealism. KOMPRESSOR's compositions are characterized by an atmosphere that delves into the intensity of human emotions and the human condition. However, don't let this fool you! His blend of electro, hip-hop, house and techno energizes generations of party goers at high-volume venues such as PB Avenue, Shelter, and Spin Nightclub. Looking to the future, KOMPRESSOR plans to continue pushing the boundaries of electronic music, experimenting with new sounds and techniques to create music that is both timeless and cutting-edge.
Who's Playing Two? (11:15-11:45)
"Who's Playing Two?" Three DJs will be selected to play Two Techno songs each. You never know who will drop in on this industry open decks.
Guest DJ: Enter Name (11:45-12:45)
Opening (9-10:15) and closing (12:45-close) sets by resident DJ, Alien Tom.
---
Event Links
---
Event Venue
---
Guest List
Thank you for supporting Techno.