T is 4 Techno feat. Phonix, Mangú
Tuesday, October 3rd @ 9pm, Native Alien presents T is 4 Techno at Fishtank bar in San Diego featuring resident DJ Alien Tom, guest DJs Phonix and Mangú, plus #WhosPlayingTwo. This is a free event, no cover all night.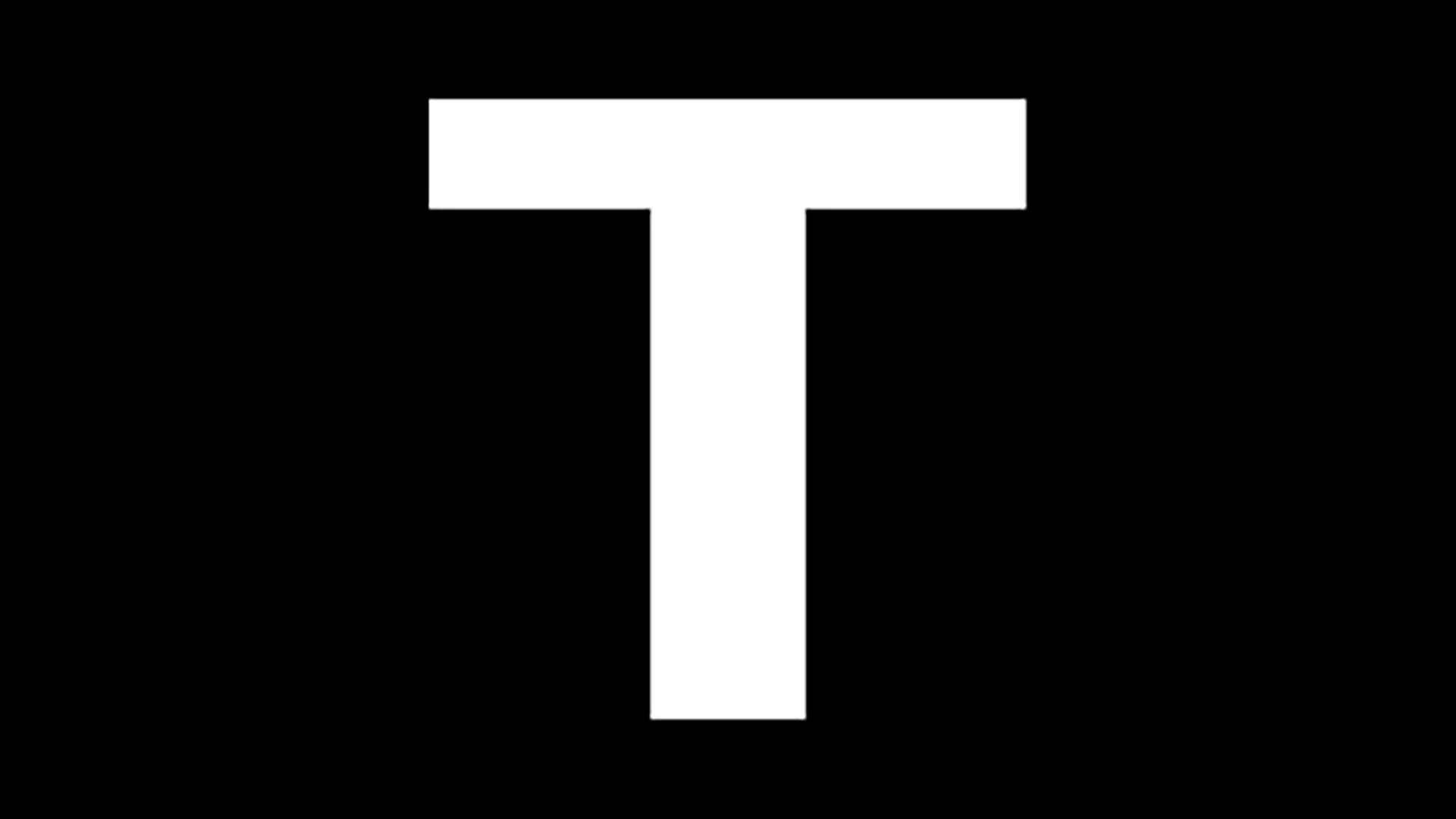 ---
Event Details
October 3, 2023
@
9:00 pm
–
October 4, 2023
@
2:00 am
---
Guest DJ Phonix (11:45-12:45)
PHONIX is a Drum & Bass and Techno DJ based in San Diego, California. His passion for music culminated from a period of listening to alt rock influences such as Nine Inch Nails, Rage Against the Machine, and Red Hot Chili Peppers. His first true techno event was the original COMPOUND in Los Angeles back in 2017. The grunginess of the warehouse and the minimal lighting created an atmosphere unlike anything he had ever experienced. The following years were spent chasing warehouse parties in LA and club nights in San Diego, as well as visiting Detroit and Berlin to experience the pinnacle of techno nightlife first-hand. In 2022 he founded AXIOM as a means to push himself creatively and to bring more techno to the local scene. His use of contrast creates a dichotomous style that ranges from deep hypnotic grooves to high-energy dance tracks.
Who's Playing Two? (11:15-11:45)
Who's Playing Two? Three DJs will be selected to play Two Techno songs each. You never know who will drop in on this industry open decks.
Guest DJ Mangú (10:15-11:15)
---
Event Links
---
Event Venue
---
Guest List
Thank you for supporting Techno.